Samaa Khullar
Samaa Khullar is an Indian-Palestinian-American journalist based in New York City and Dubai, UAE. Her work encompasses both journalism and social justice, and explores issues including transnational identity, refugees and migration, gender and women's issues, and Middle Eastern policy.
In 2023, Samaa was the recipient of the Anna and John Peter Zenger Award for the highest academic excellence in journalism at NYU, and continues to work to fight for press freedom and diverse reporting everywhere she goes.
Her works have been featured in Salon, L'Officiel, Full Potential, and MSNBC. She will be attending the Columbia School of Journalism for a graduate degree in investigative reporting from the Toni Stabile Center for Investigative Journalism. You can view her work here.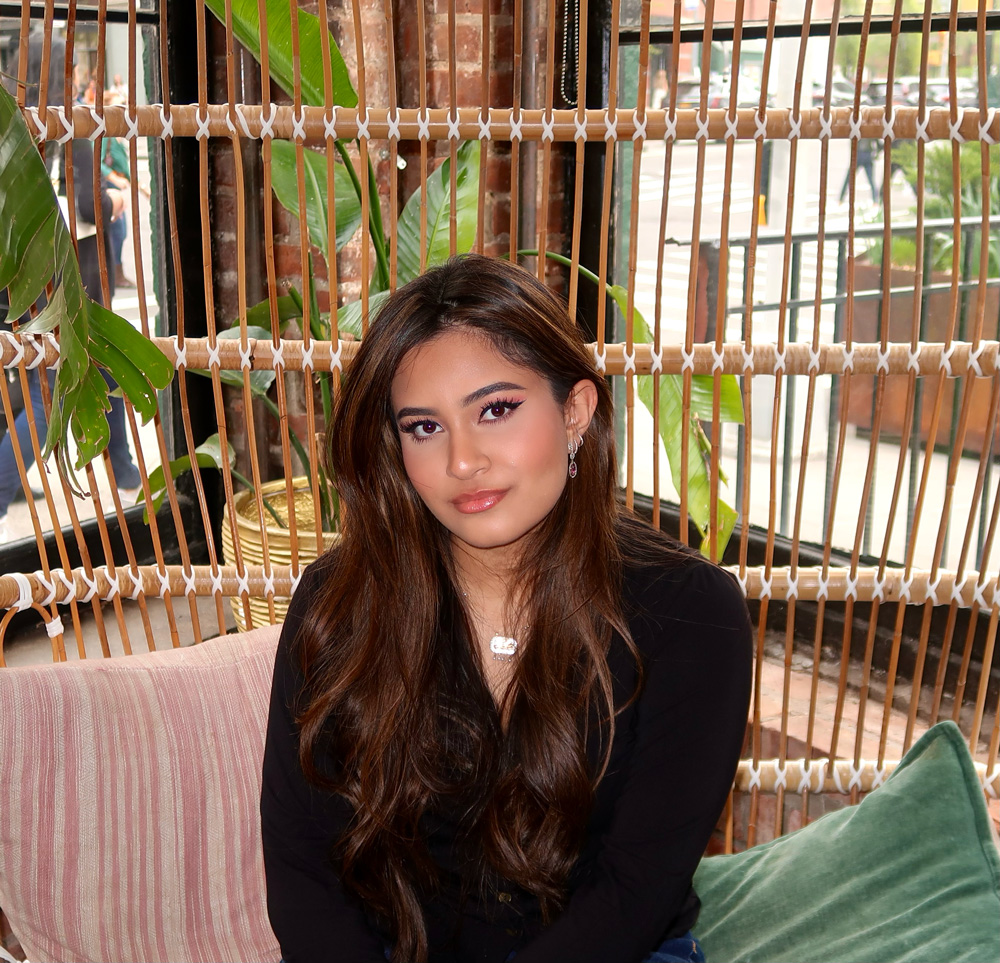 Nicolas Pedrero-Setzer
Nicolas Pedrero-Setzer is a Mexican-American film critic, editor, and film programmer based in Brooklyn. He was the recipient of the 2022 New York Film Critics Student Award and his writing has appeared in Film Comment Magazine, Reverse Shot, Screen Slate and Le Cinéma Club, among other publications. Feel free to explore his work or contact him here.